Ruth Anne Crowle – Registered Dietitian
A  registered dietitian, Ruth Anne provides one-on-one and group nutrition consulting that focuses on health education and wellness management.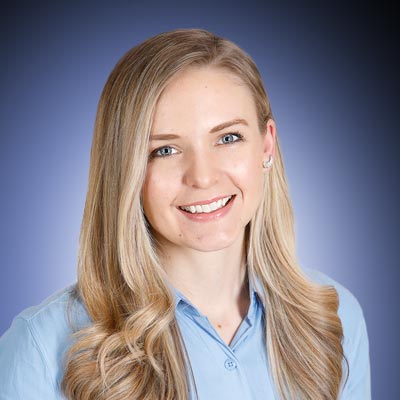 Ruth Anne was born and raised in Vancouver British Columbia where she enjoyed an active lifestyle with endless opportunities to explore the outdoors. A passion for nutrition and healthy eating began at a young age and developed further at the University of British Columbia completing a BSc in Food, Nutrition, and Health with a focus on global health and international nutrition. After moving to Alberta, she decided to take her career to the next level by completing the Integrated Dietetic Internship program at the University of Alberta. Her recent experience in chronic disease and weight management, Type 1 Diabetes in children, and sports nutrition in youth, provides a well-rounded knowledge base.
In a global health promotion role, she volunteered in the rural villages of Kenya building relationships with key community stakeholders and educating elementary schools in the prevention of HIV and AIDS transmission. Most mornings started with a locally led run at sunrise which has inspired her love for running today. She is also passionate about connecting with her local community here in Calgary by volunteering with Alberta Children's Hospital and the Canadian Diabetes Association, developing and delivering group nutrition education.
Her genuine passion for helping people and desire to create an impact in how we view health has led her to develop a vision for change in the Calgary community. She recognizes that there is no one-size-fits all approach to healthy eating and works with individuals to customize strategies making it approachable, attainable, and most importantly sustainable for everyone.