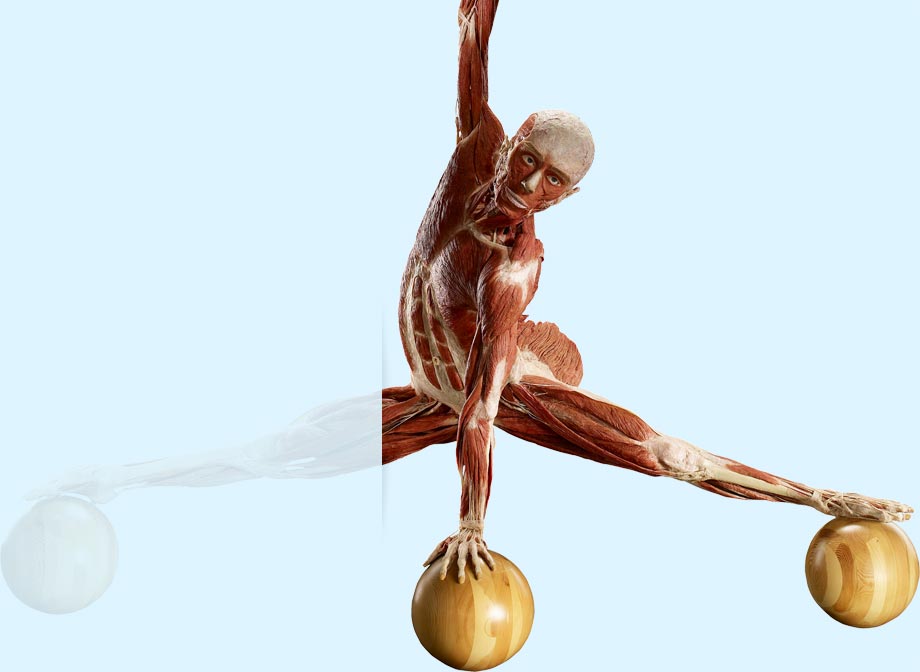 Preventous Collaborative Health is proud to sponsor BODY WORLDS Vital and share its compelling story. Becoming involved with an exhibit that helps people examine their own personal health and wellness by considering how individual behaviours affect the body, was a natural fit.
Our team of medical professionals, fitness and nutrition experts are passionate about helping patients stay healthy and preventing illness so they can enjoy life.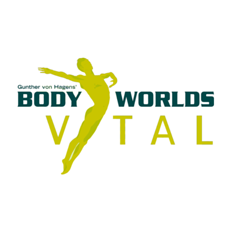 BODY WORLDS Vital provokes different emotions in its audience. For some it's curiosity, others bewilderment, but for many it's awareness. An awareness of this magnificent vessel that supports us, moves us, and allows us to experience life. Our bodies, like all living things, are dependent on how well we care for them. BODY WORLDS Vital helps us rediscover and understand the importance of caring for our bodies and making healthier choices. This self-awareness is empowering and BODY WORLDS Vital tells a compelling story.
The BODY WORLDS Vital exhibit reinforces the relationship between lifestyle choices and health conditions such as cancer, diabetes, and heart disease, increasing awareness. Our providers help take this awareness and turn it into action. Along with Telus Spark we want people to celebrate their bodies in their optimal state: healthy, vigorous, and in motion!
© Gunther von Hagens' BODY WORLDS, Institute for Plastination, Heidelberg, Germany, www.bodyworlds.com.
All rights reserved.