Helping Calgary Stay Healthy and Active
Live your active lifestyle with cutting edge, medically proven strategies.
Our fitness and athletic therapy team collaborate to support your health and fitness so that you can continue doing the activities you enjoy. Working with our fitness team is a great way to help you exercise properly, effectively and consistently. No matter what your individual goals are, we are here to help you achieve them! Your sessions will be specific to your goals, needs, lifestyle and capabilities.
Our fitness team's proficiencies include:
Weight loss/gain and weight management
Strength and conditioning
Sport-specific training and conditioning
Injury reconditioning and return to activity
Metcon and HIIT
Maternity care
Prevention and management of disease and injury
Cancer recovery training
Multiple sclerosis and Parkinson's training
Exercise testing, prescription and design
Functional movement assessment
Movement efficiency, balance and functional stability
Fitness Assessments
A fitness assessment not only helps develop an appropriate, individualized exercise training program, but also screening for risk of heart disease and other chronic diseases. Every fitness assessment includes tests that can measure the five different components of health-related physical fitness including: cardiorespiratory fitness, flexibility, muscular strength and muscular endurance.
Preventous Personal Training
Working with a personal trainer is a great way to help you stay motivated and active. No matter what your individual goals are, we are here to help you achieve them! Working one-on-one with our personal trainers, your sessions will be specific to your goals, lifestyle and capabilities. They will help motivate, educate and keep you accountable throughout your customized fitness program.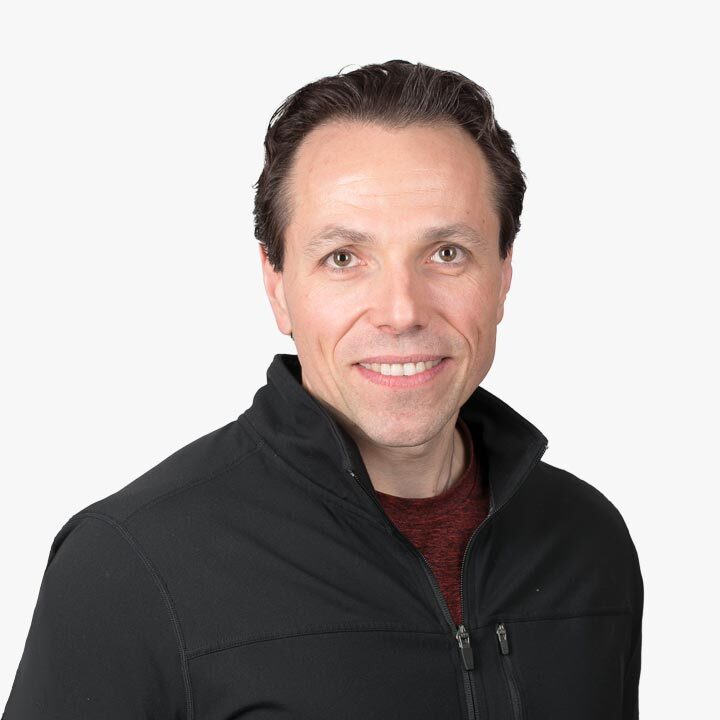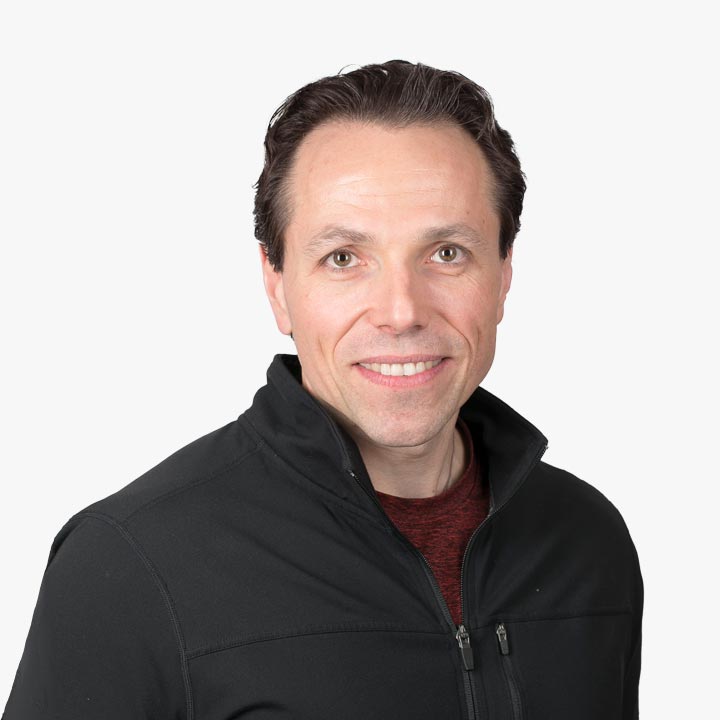 Colin's strengths are his professionalism, integrity, dedication, and personal relationship with his clients. I would recommend him to anyone who wants to increase their fitness level, tackle new challenges and have fun doing it."
Lifestyle Programs
Peak fitness and proper nutrition go hand in hand. These programs combine personal training sessions with a complete nutrition assessment, including your resting metabolic rate and a grocery shopping tour.
Fitness and Training Specialties
Online Virtual Training
The Preventous Kinesiologists and Exercise Specialists are available for both in-person and one-on-one virtual training sessions for our Preventous Collaborative Health patients and prospective patients.