Achieving Hormonal Balance
for Optimal Health
Hormonal imbalances can significantly impact the quality of life of many Calgarians, affecting physical health, emotional well-being, and overall vitality. Bio-identical hormones are a natural alternative to conventional hormone replacement therapy in Calgary.
Program is based out of Preventous Wentworth location (873 85th St. SW, #6201).
What are Bio-Identical Hormones?
Bio-identical hormones are hormones that have the same chemical structure as the hormones naturally produced in the human body. Bio-identical hormones are derived from natural plant sources, such as yams or soy, and are designed to mimic the molecular structure of hormones produced naturally in the human body. Speak to our experienced clinician to see if Calgary hormone replacement and bio-identical alternatives are right for you.
Advantages of Bio-Identical Hormones
Hormonal Balance
Bio-identical hormones can potentially restore hormone levels to a state of balance, which may help alleviate symptoms associated with hormonal imbalances such as hot flashes, night sweats, fatigue, mood swings, and low libido.
Individualized Treatment
The customization of bio-identical hormones ensures that the dosage and formulation match each person's unique hormonal needs. This personalized approach aims to optimize treatment outcomes and minimize potential side effects.
Natural Metabolism
Due to their molecular similarity to endogenous hormones, bio-identical hormones are believed to be more readily metabolized by the body. This natural metabolism may enhance their efficacy and reduce the risk of adverse reactions.
Benefits of Bio-Identical Hormones
Hormone replacement therapy (HRT) or hormone optimization therapy (HOT) offers valuable benefits to Calgarians, both men and women, who are facing hormonal imbalances or deficiencies.
Benefits for Women
Perimenopause and Menopause
HRT or HOT using bio-identical Hormones can provide relief for women experiencing perimenopause or menopause by alleviating symptoms like hot flashes, night sweats, mood changes, and vaginal dryness.
Polycystic Ovary Syndrome (PCOS)
Bio-identical Hormones can aid in regulating menstrual cycles, managing infertility, and reducing symptoms such as acne and excessive hair growth in women with Polycystic Ovary Syndrome.
Premenstrual Syndrome (PMS)
Hormonal replacement therapy can help alleviate PMS symptoms by regulating hormonal fluctuations throughout the menstrual cycle. Bio-Identical Hormones help stabilize estrogen and progesterone levels, reducing symptoms like mood swings, bloating, breast tenderness, and cramping.
Benefits for Men
Andropause – The Male Menopause
Andropause, also known as male menopause, refers to the gradual decline in testosterone levels in men as they age. While not all men experience the same symptoms or severity, it is a natural and normal part of the aging process. Unlike women, there is currently no "set or known" average age that this occurs. Andropause is characterized by various physical, emotional, and hormonal changes that can impact men's overall well-being and quality of life.
Symptoms of Andropause include:
Reduced libido
Erectile dysfunction
Fatigue and decreased energy levels
Mood changes
Muscle loss and decreased strength
Weight gain
Changes in sleep patterns
Decreased bone density
Hot flashes.

 
Explore Your Hormone Optimization Options
Other hormones, such as thyroid hormones and DHEA, may also be optimized on an individualized basis to improve overall health and well-being.
While hormone therapy can be effective in alleviating symptoms and improving the quality of life for some individuals, it requires an individualized approach. Book a consultation at our Calgary Health Clinic to see if you're a candidate for bio-identical hormone therapy.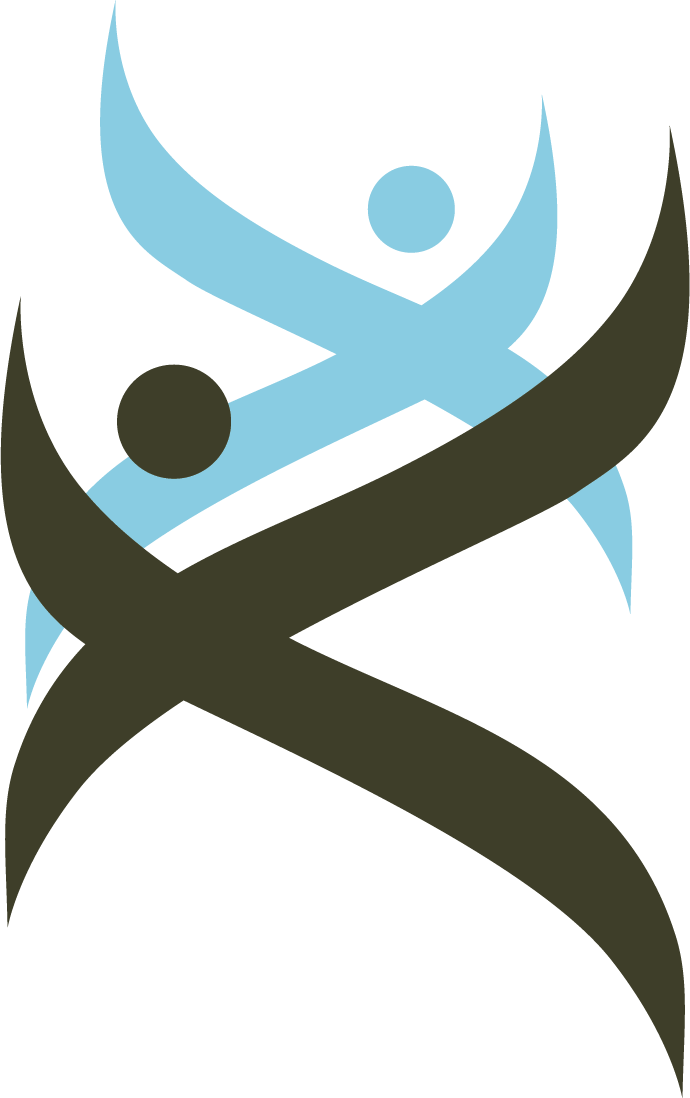 Hormone Optimization Journey
Program is based out of Preventous Wentworth location
After your complimentary 15 minute meet and greet!
Using Bio-Identical Hormones
When it comes to obtaining and utilizing bio-identical hormones safely, it is crucial to approach the matter with caution and seek guidance. Preventous clinicians in Calgary are qualified healthcare professionals with expertise in hormone therapy. 
If you are a candidate, it is vital to follow instructions for their usage. It is also important to attend regular follow-up appointments to monitor your response to treatment, ensure proper dosing, and identify any potential adverse effects.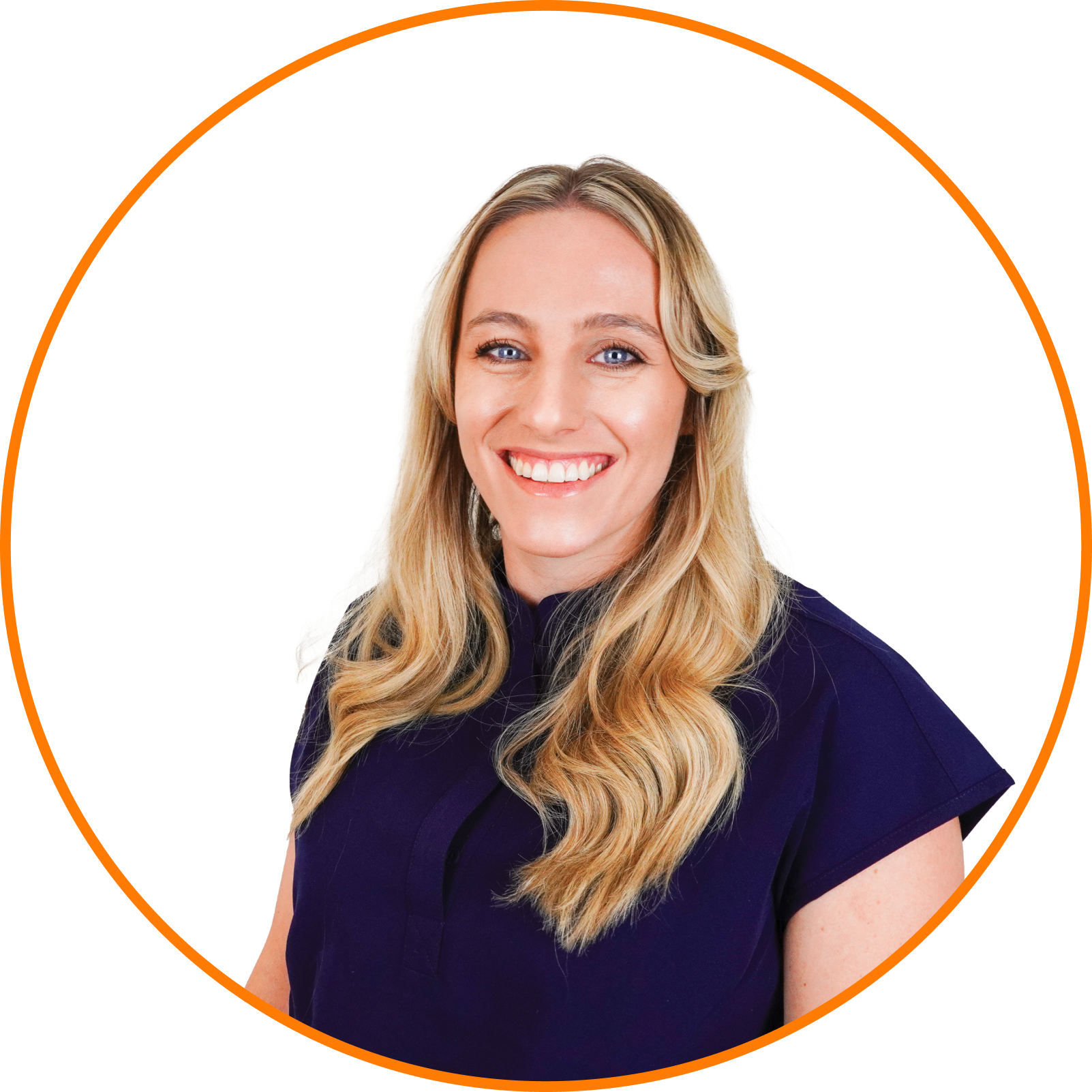 Shelby Sheppard
(Nurse Practitioner)
Mastering the Protocols for Optimization of Hormone Therapy
Shelby graduated with a Bachelor of Nursing from Memorial University in 2015. She started her career in labor and delivery at the Health Sciences Center in St. John's and later moved to Rockyview General Hospital in Calgary. Shelby's passion for women's health and preventive healthcare led her to pursue a Master of Nursing-Primary Care Nurse Practitioner Degree from the University of Saskatchewan, graduating in 2021. Recognizing the gaps in hormone health for both Men and Women, she actively sought further education, including attending the Academy of Preventative & Innovative Medicine Bioidentical Hormone Optimization Series. Shelby embraces an evidence-based and holistic approach to hormone health, integrating wellness pillars such as movement, sleep, nutrition, and mental wellness, along with individualized supplementation, to achieve optimal hormone balance.
Questions and Answers About Calgary Hormone Optimization
Optimize Your
Hormones 
Bio-identical hormones are an innovative alternative to synthetic hormones for Calgarians seeking hormone replacement therapy. We will consult with you before embarking on hormone replacement therapy to ensure individualized care and appropriate monitoring. Book a complimentary consultation with a Preventous clinician today.
*Additional time required outside the fee will be billed at $300 per 30 minutes.