Standing out for our commitment to the community is an integral part of Preventous. For us, it is imperative to support our local community in shaping development through charity and advocacy. As individuals, we have the ability to come together and work toward common goals. As a business, we have the power to educate, connect, and raise public awareness in order to increase the community's consciousness and understanding of local causes. To secure a better future for everybody, we need to join our forces.
With a desire to impact our community we invite you to partner with us to support those in need. Learn about some of the Institutions we currently support.
Preventous is proud to support these community events: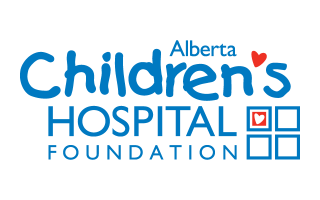 Every year, more than 100,000 babies, kids and teens are able to receive the best care possible at the Alberta Children's Hospital and across our community because incredible people like you step up to help. 
Support the Alberta Children's Hospital: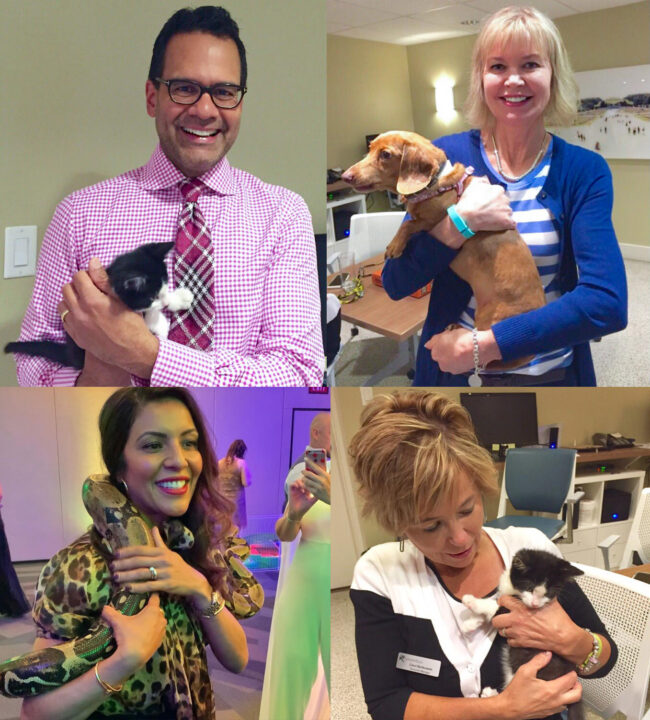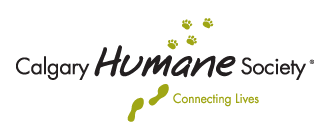 Calgary Humane Society is a multi-service facility dedicated to supporting pet owners and pets from "Hello to Good-Bye".
Support the Calgary Humane Society:

Dress for Success empowers women to achieve economic independence by providing a network of support, professional attire and the development tools to help women thrive in work and in life.
Support the Dress for Success Calgary: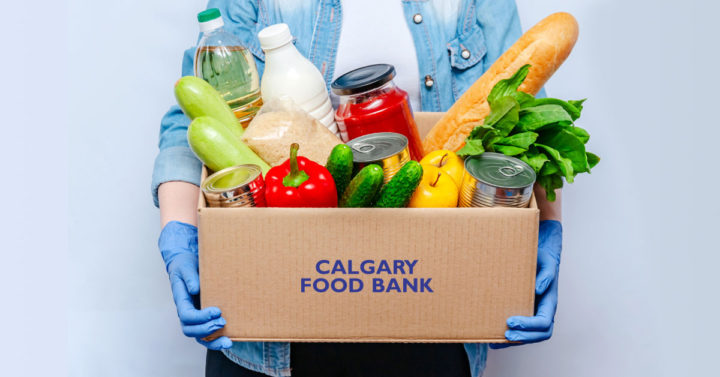 The Calgary Food Bank relieves food insecurity and provides support for clients who are experiencing emergency situations. 
Support the Calgary Food Bank:

The Kids Cancer Care programs are uniquely designed to meet the needs of the whole family at each stage of the cancer journey, from diagnosis through treatment and beyond.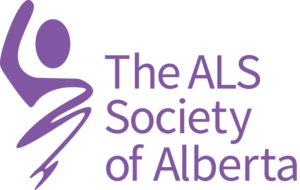 The ALS Society of Alberta strives to make each day the best they can for those living with and affected by Amyotrophic Lateral Sclerosis (ALS). Our Personal Trainer, Colin Davis, has closely worked with The ALS Society of Alberta following the passing of his mother in 2002 from ALS.
Support the ALS Society of Alberta: