Yvonne Lemiski – Client Care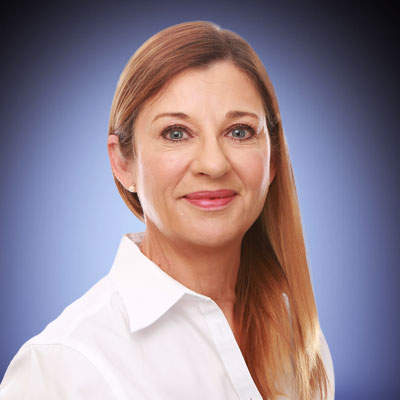 Yvonne was born and raised in Edmonton and moved to Calgary in 1984 with her husband and two children.
She worked in optometry for 15 years and then expanded her office knowledge as a receptionist for a production company. There, here excellent client service skills facilitated her growth to office manager.
In her spare time, Yvonne enjoys her three grandchildren, relaxing at the lake, slalom skiing and walking her dogs. And you'll probably find this as fascinating as we do: as a child Yvonne had a monkey as a pet!