Barb Schafer – Licensed Practical Nurse
Barb is a Licensed Practical Nurse at Preventous. She will be one of the first people you meet on the day your medical assessment is conducted.
Barb completed her training as a Licensed Practical Nurse (LPN) in 2004 at Bow Valley College.
Her work experience includes employment at a dermatology clinic and several years at a cosmetic medical clinic.
Barb is a conscientious nurse and her quiet but confident demeanor is well suited to health care. Barb will ensure that your experience on the medical side of Preventous is smooth and efficient.
---
Jayme Middleton – Licensed Practical Nurse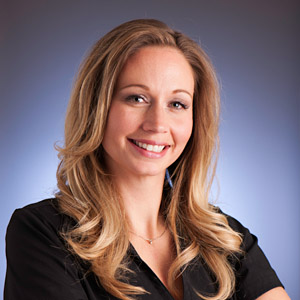 Jayme is a Licensed Practical Nurse at Preventous.
She has been passionate about her role as an LPN since graduating as valedictorian in 2000. She has worked in acute hospital care, surgical procedures and cosmetic medicine.
Jayme will ensure that every aspect of your Preventous experience is well understood and all questions have been answered. Her professional yet pleasant approach will keep you comfortable and confident with both your experience as a client and in the diverse team she helps to represent.
---
Suzanne Stadler – Licensed Practical Nurse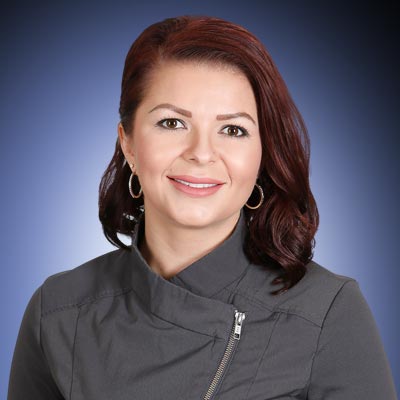 Suzanne is a Licensed Practical Nurse at Preventous.
With a passion for healthy living and a strong belief in the power of prevention for long-term health and longevity, Suzanne is a natural fit with the Preventous family.
Suzanne completed her LPN training at Bow Valley College in 2005. Her experience includes acute care (dialysis), long-term care, occupational health, cosmetic medicine and family medicine.
Suzanne was born and raised in Calgary and enjoys knowing that she is contributing to the health of fellow Calgarians. Compassionate, bubbly and lighthearted, she provides clients with the kind of professional and caring service that makes visiting the clinic a positive experience.