Alex Wong – Design & Marketing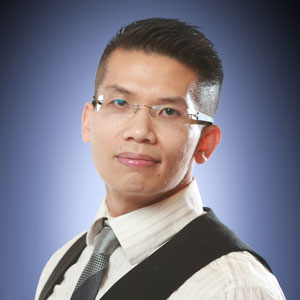 Alex is a creative designer with an artist's eye and a programmer's acuity.
He helps present health, cosmetic medicine and nutrition information in a compelling, attractive and user friendly way with design and video. Alex communicates the advantages of Preventous' proactive approach through the websites, blogs, and social media.
Alex has a Bachelor of Design form the Alberta College of Art and Design. When not generating pixels or wrangling code, he enjoys keeping fit and staying up to date on science, technology, and current events.