Colin Davis – Certified Personal Trainer
BSc Hons, CSEP-CPT
Colin graduated top of his class from the University of Calgary in 1998 with a Bachelor of Science First Class Honours in Exercise and Health Physiology and is also recognized as a Certified Personal Trainer through the Canadian Society for Exercise Physiology.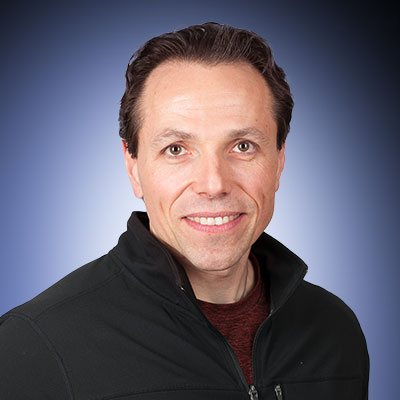 With a wealth of experience as a Personal Trainer and Health and Lifestyle Appraiser, he has helped over 100 clients, one-on-one, from 12 to 80+ years of age achieve results in areas such as fat loss, strength/muscle gain, rehabilitation and athletic competition.
Colin believes that the keys to achieving one's goals involve consistency and discipline as well as hard work. Colin also believes working out should be fun and enjoyable so that it can become a life-long habit. Colin is passionate about motivating his clients to adopt life-long health and lifestyle habits that provide lasting positive change.
"You are just one positive decision away from changing your life forever!"