---
Mike Greene – Clinical Exercise Specialist and Personal Trainer
Kinesiologist M.Kin, CSEP-CEP
Mike Greene is a Kinesiologist and a Certified Exercise Physiologist. He brings to the table fifteen years of hands-on training experience in a variety of settings and graduate-level specialization in exercise and functional fitness.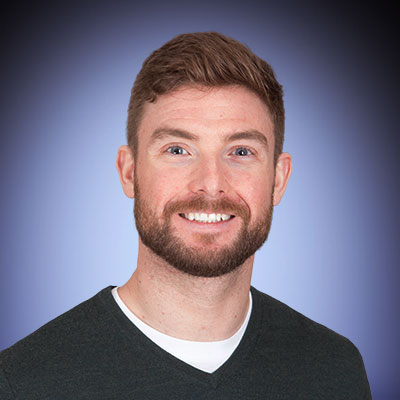 A life-long student, Mike is constantly trying to expand his knowledge base. Mike is always researching the latest and greatest exercise and diet regimes and updating his own certifications and professional development.
He has always been passionate about working one-on-one with clients to help each one achieve their desired health, fitness and lifestyle goals. He currently works with clients with a wide range of goals including: sport-specific training injury rehabilitation, medical condition management as well as conditioning and weight loss.
Mike's approach varies with each client but his objective is consistent: clients will have a clear understanding of the path/process and they are given the tools to achieve their desired results.
Michael Specializes in:
Client-Centered Private Personal Training
Comprehensive and Reliable Fitness Assessments
Individualized Exercise and Health Counseling
Injury Prevention and Rehabilitation
Physical Conditioning for Health Management
---
Colin Davis – Certified Personal Trainer
BSc Hons, CSEP-CPT
Colin graduated top of his class from the University of Calgary in 1998 with a Bachelor of Science First Class Honours in Exercise and Health Physiology and is also recognized as a Certified Personal Trainer through the Canadian Society for Exercise Physiology.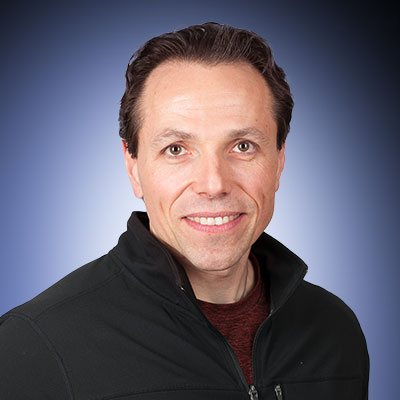 With a wealth of experience as a Personal Trainer and Health and Lifestyle Appraiser, he has helped over 100 clients, one-on-one, from 12 to 80+ years of age achieve results in areas such as fat loss, strength/muscle gain, rehabilitation and athletic competition.
Colin believes that the keys to achieving one's goals involve consistency and discipline as well as hard work. Colin also believes working out should be fun and enjoyable so that it can become a life-long habit. Colin is passionate about motivating his clients to adopt life-long health and lifestyle habits that provide lasting positive change.
"You are just one positive decision away from changing your life forever!"
---
Heather Wiebe – Certified Personal Trainer, Kinesiologist

B.PE, PKin, CSEP-CPT, AFLCA
Heather loves to work with clients and help them achieve their goals by carefully directing the energy of their minds and bodies, coupled with a carefully crafted personal plan.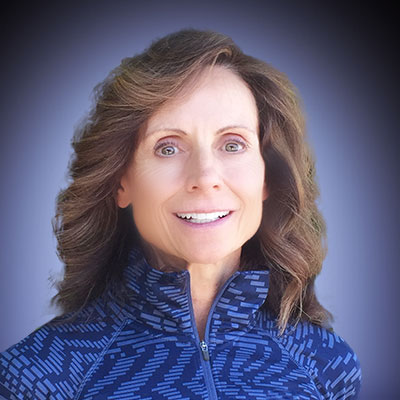 She is a complete health and fitness enthusiast with immense knowledge, experience and expertise. She has a diverse set of skills ranging including advanced exercise prescription for athletes, improving fitness through healthy living via strength training, weight loss and injury rehabilitation.
Heather is a very successful endurance coach and has trained many runners of all ages to qualify and run the Boston Marathon.
She stays current as the health and fitness industry evolves. She loves to learn and continues to develop professionally. She is a registered Kinesiologist with the Alberta Kinesiology Association, the Canadian Kinesiology Association and is affiliated with the National Health Professional Association.
If you are new to working out and need some encouragement or want a new training stimulus for a specific goal, Heather certainly has the skill set and experience to coach you through this process.
Her motto: Move WELL, Live WELL!