Virtual consultations are available at Preventous.​
Virtual consultations are available with Preventous Physicians, our Registered Dietitian and our Kinesiologist. You have the option of scheduling a phone call or a video call on Telus Virtual Visit, the HIPAA compliant platform we chose to guarantee the safety of your information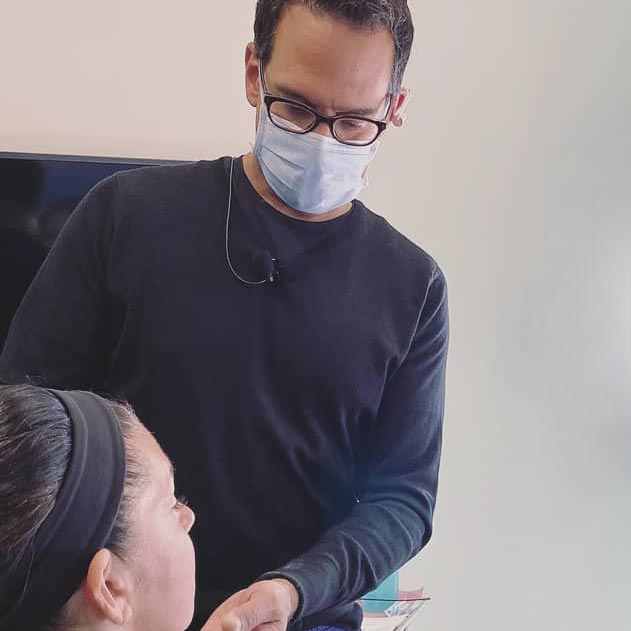 Our genuine and unwavering commitment to the health and safety of our patients is at the core of our business, and so is our promise to provide you with exceptional care and service. In an effort to deliver on both, and in light of the recent COVID-19 outbreak, we are increasing our virtual offerings and finding creative ways to serve you during this challenging and uncertain time.
While it is still possible for you to attend in-person consultations at Preventous, we are giving you the additional option of visiting with any member of our health care team virtually.
We all have to find more ways to keep moving — from creative home workouts to walking and running outside. The benefits of staying active during this time cannot be understated: exercise is vital for both physical and mental health, it helps your blood flow, your sleep, your brain power; it keeps your metabolic rate high, your stress levels at bay and your mood elevated!
The Preventous Kinesiologists and Exercise Specialists are available for both in-person and one-on-one virtual training sessions for our Preventous Collaborative Health patients and prospective patients.
1. Booking an Virtual Consultation
Book your consultation online, by text or calling 403.229.0129
2. Stand By for a Confirmation Email
Once your consult is booked via Telus Virtual Visit, you will receive an email with the confirmation of your virtual appointment containing a meeting link.
3. Joining the Video Call
On the day of your appointment, when you are ready to join your virtual consult, open the confirmation email and click on the Attend button.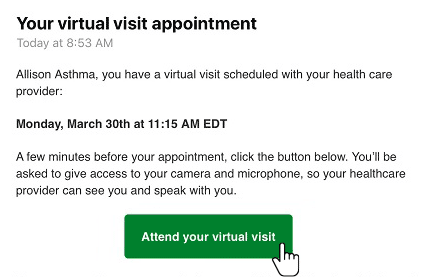 Device Requirements
To participate in the virtual visit you must have a supported mobile device or computer with a web browser, camera, and microphone, and access to your email.
Before the appointment, click the Test button in the email and ensure your video and audio are working.

Supported operating systems and browsers
Mac OS X 10.12 and later – latest version of Chrome, Firefox, or Safari
Windows 7 or Windows 10 – latest version of Chrome or Firefox
iOS 11 and later – latest version of Safari
Andriod 9 and later – latest version of Chrome
We're Here to Help
If you have any questions or concerns please text or call 403.229.0129